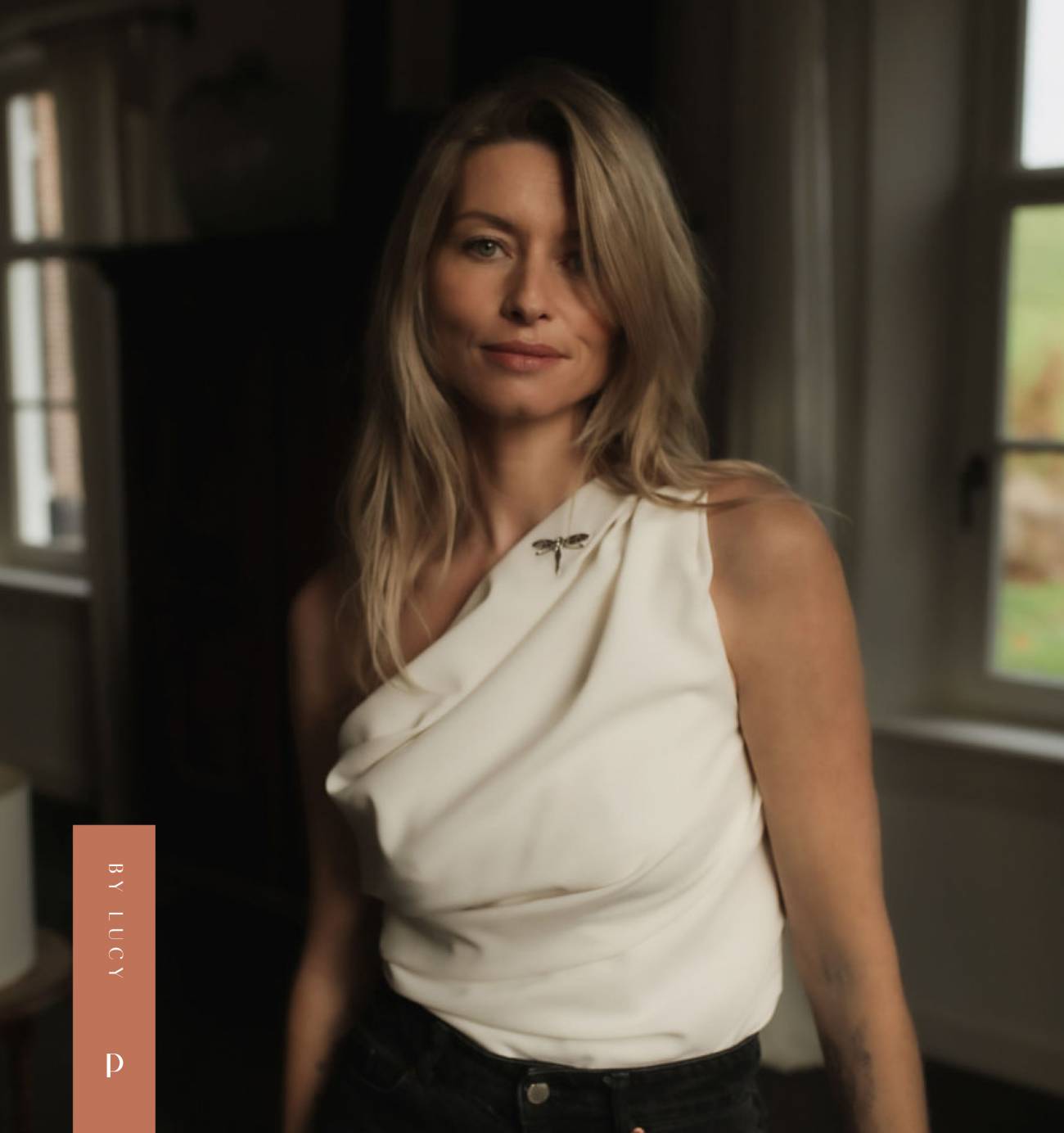 Femme by Lucy Woesthoff
beautiful pins for powerful women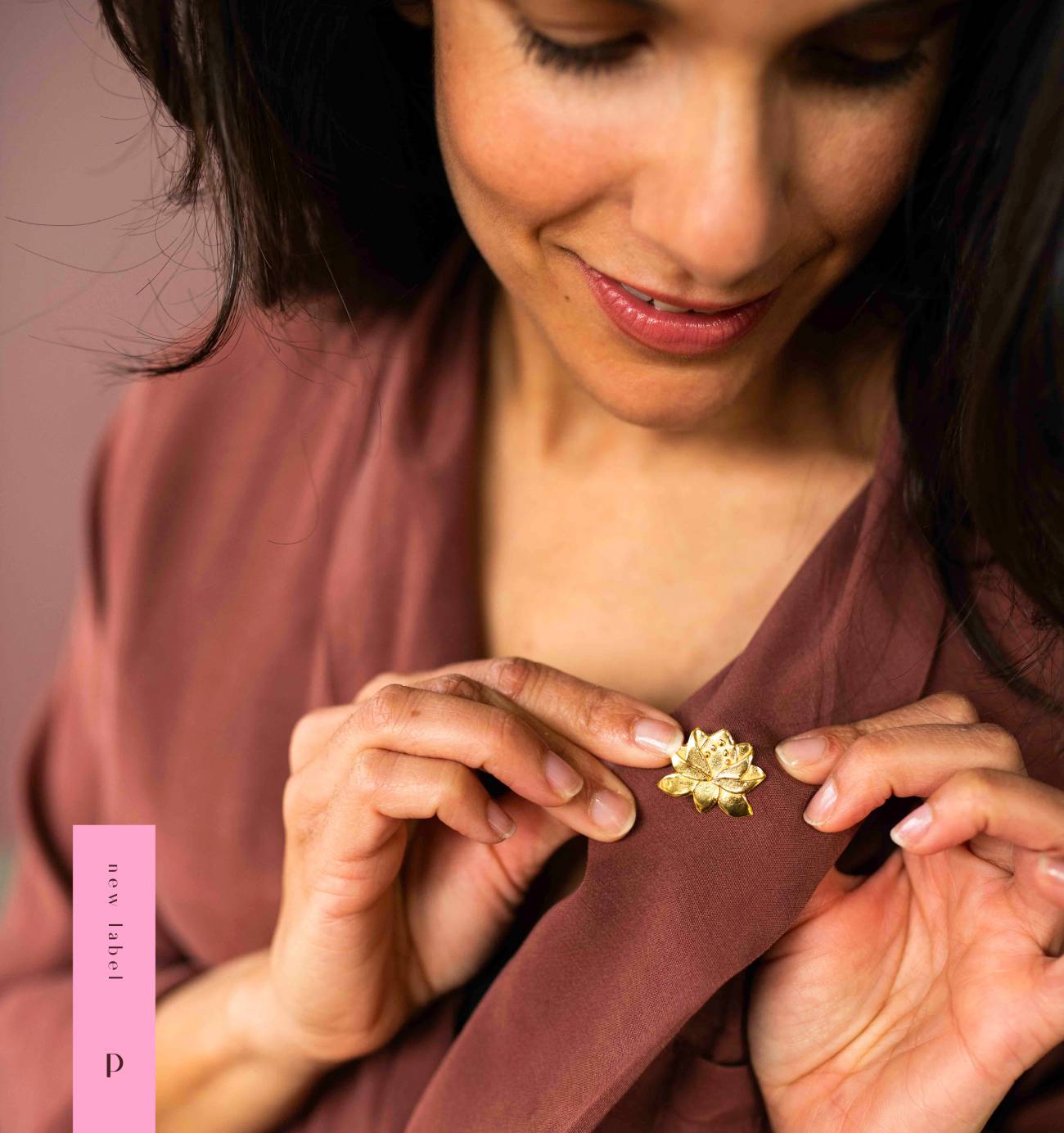 Release
your
inner Pinup
beautiful pins
for powerful women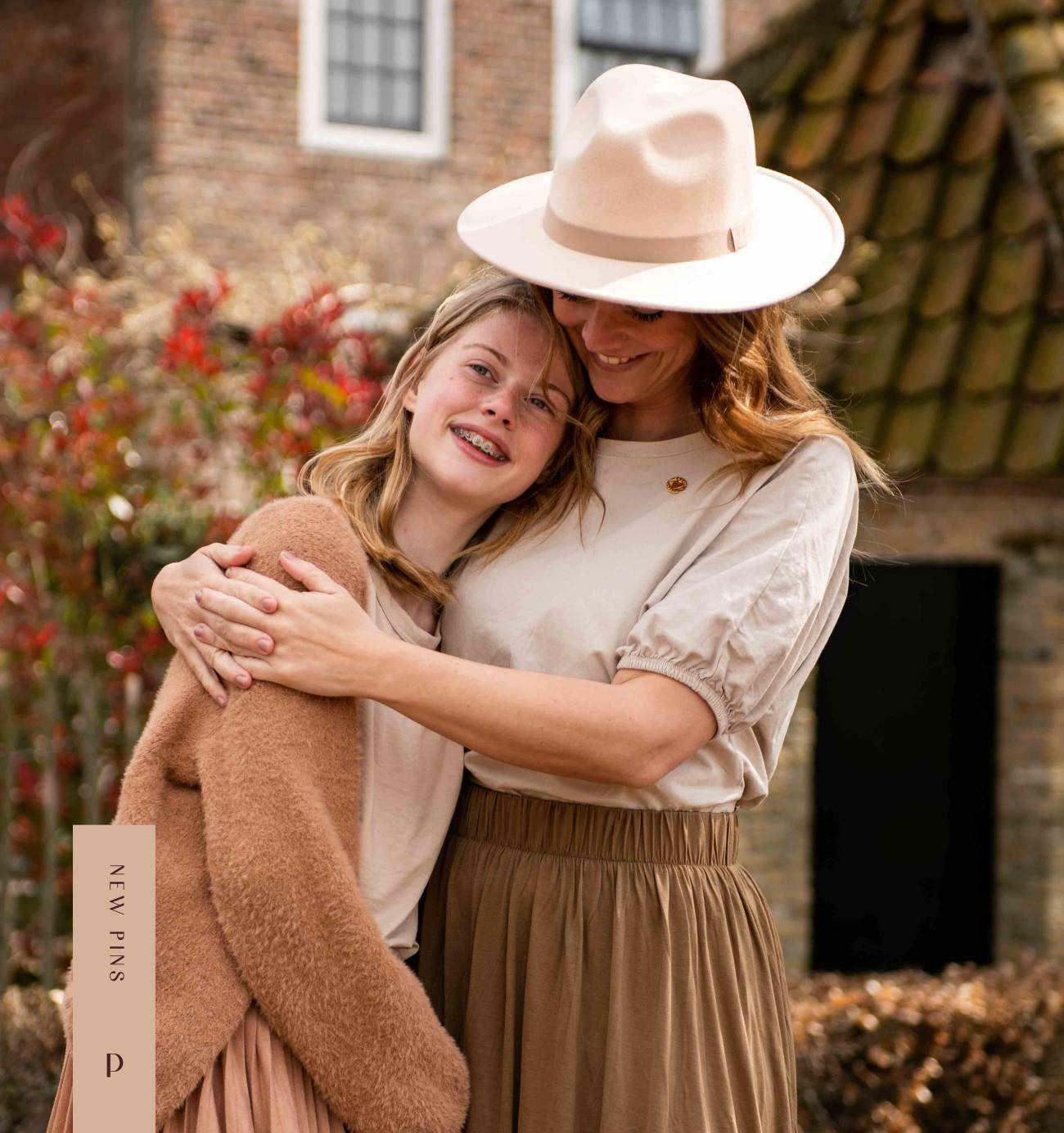 Het perfecte cadeau
beautiful pins
for powerful women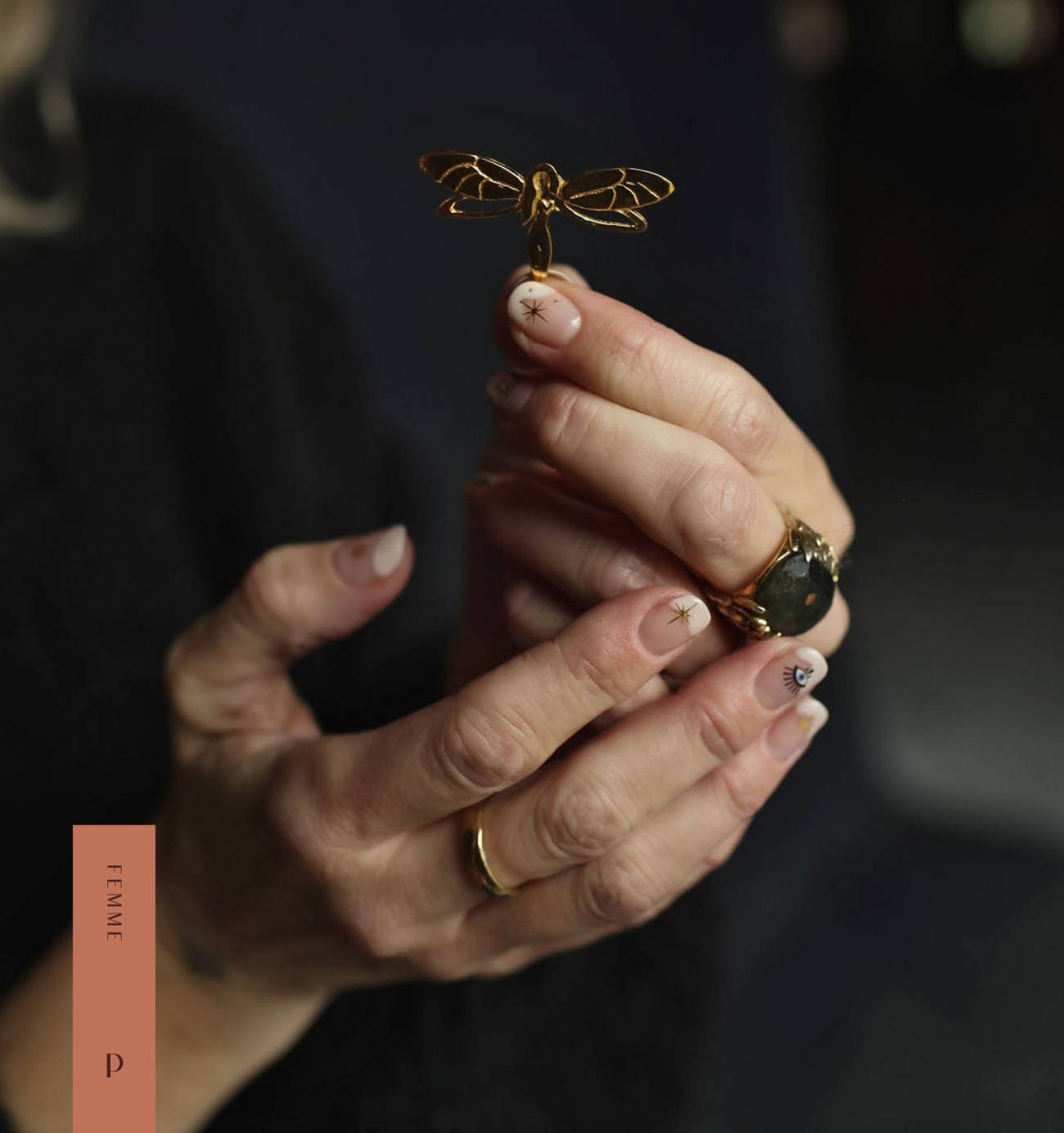 Festive jewelry
The perfect gift
for her
Release
your
inner Pinup
beautiful pins
for powerful women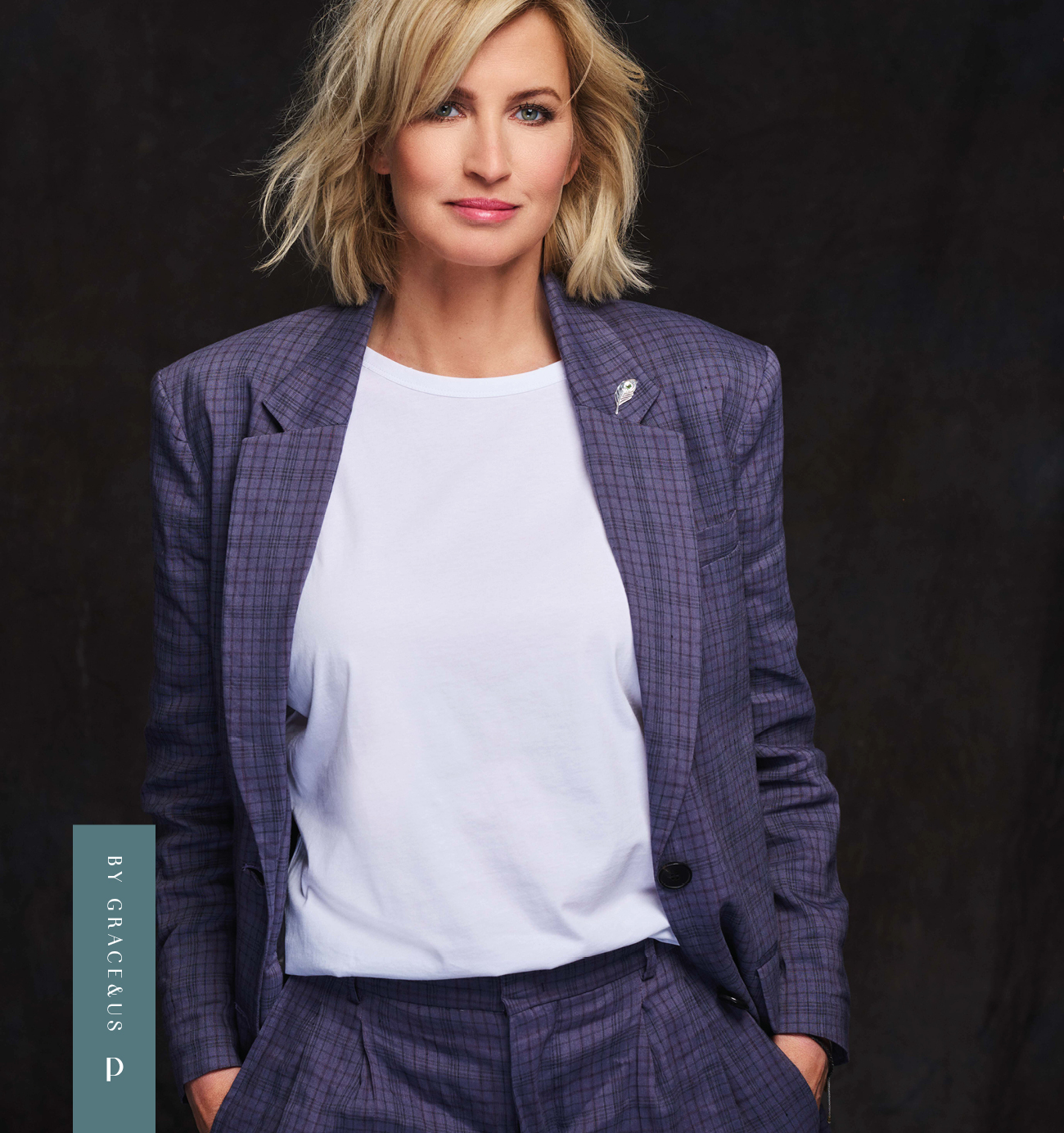 Grace by Grace&Us
beautiful pins for powerful women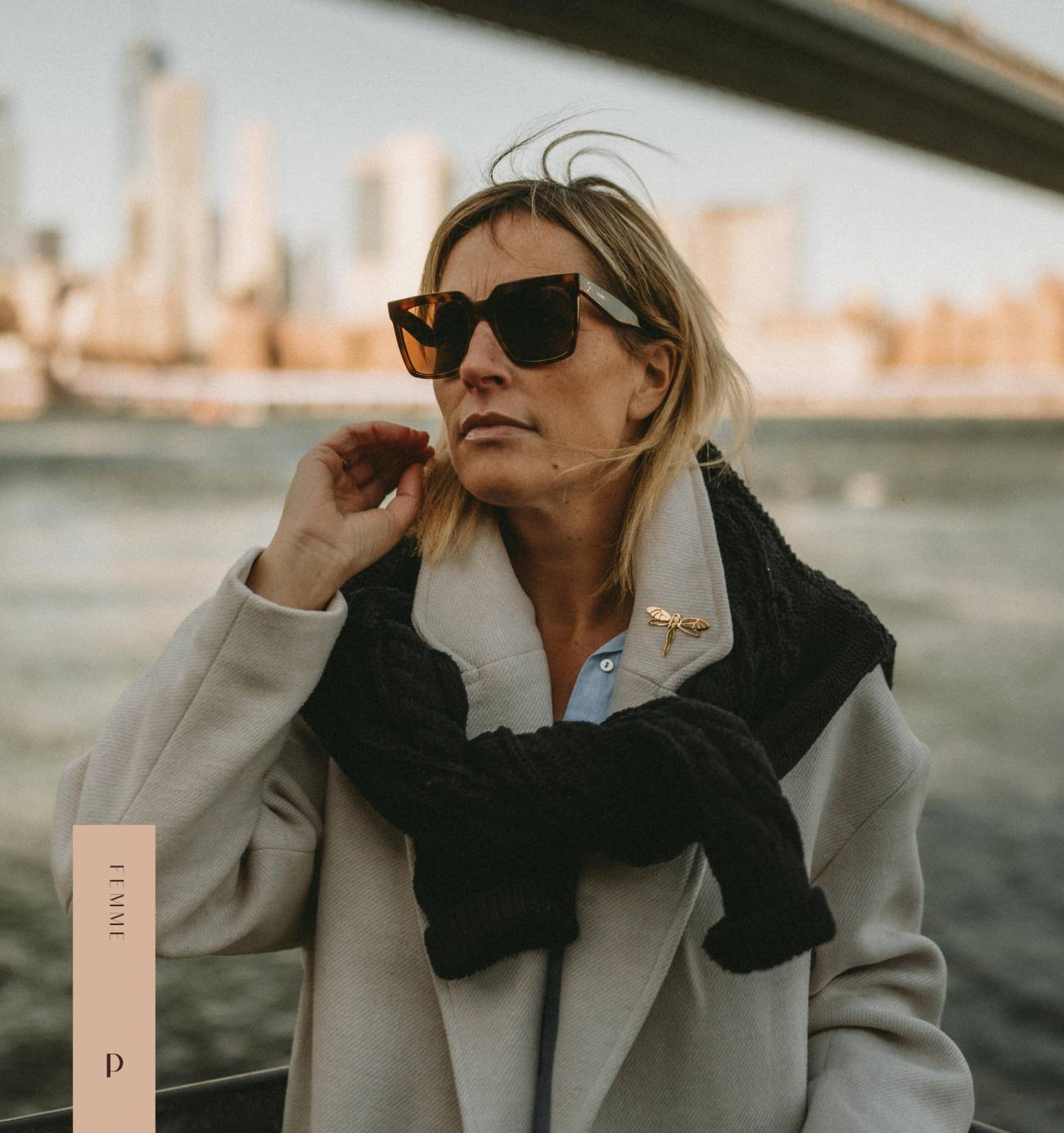 Release
your
inner Pinup
beautiful pins
for powerful women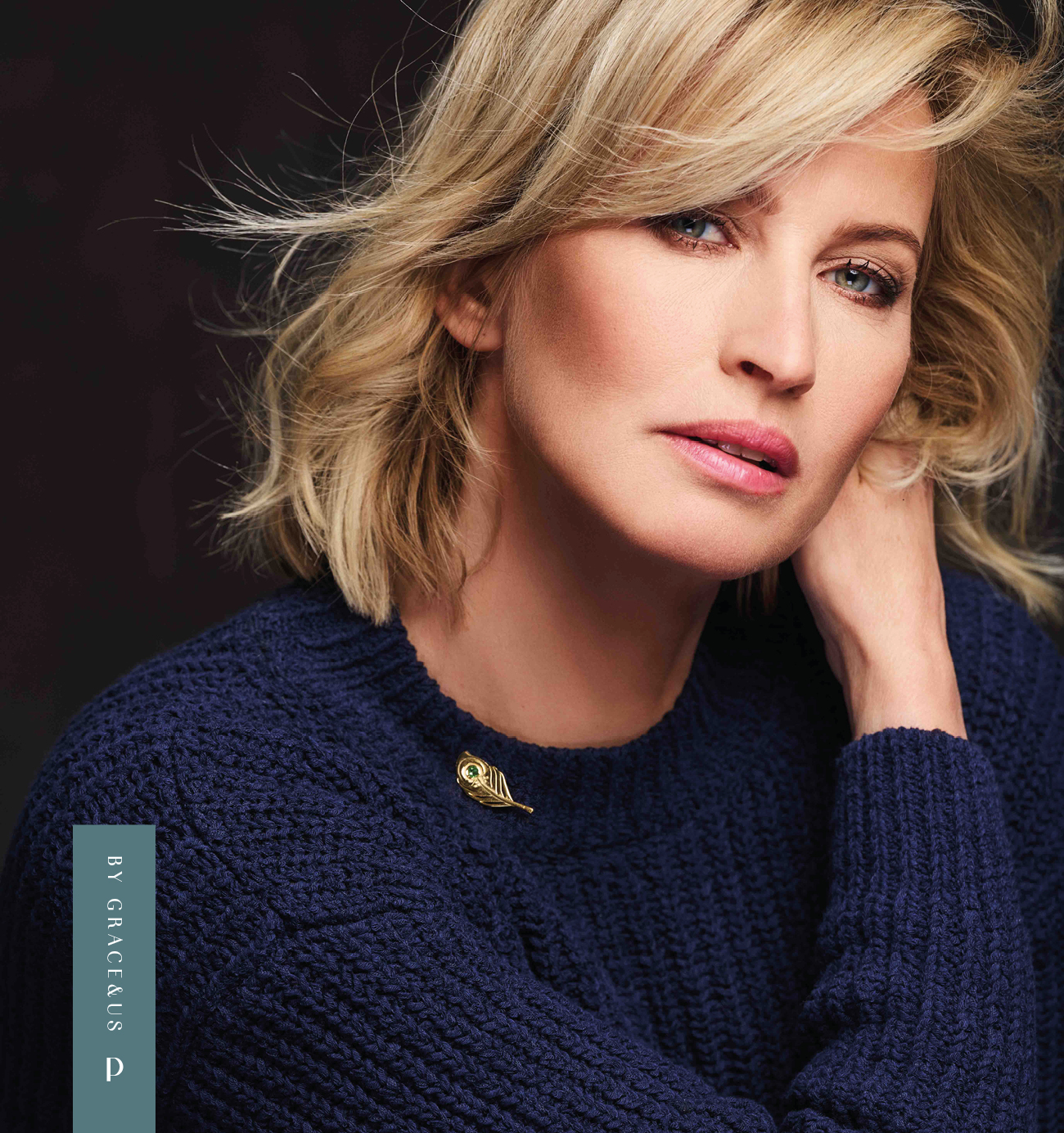 Grace it babe!
beautiful pins for powerful women
We live life day after day, trying to "keep all balls in the air". Juggling between work, kids, family, partner and friends. So we might sometimes forget about ourselves a little, right? We become that woman on the street with greasy hair and sweatpants. But that's okay..Wait, what?! We know that's not the woman you are...
Wouldn't it be nice, if you can show the world the powerful woman you are? Just take a little me-time each day. Dress up, put on makeup, be cheeky and pin-up. Radiate the woman you desire to be and the world will see you as such! Go get 'em babe! We've got your back!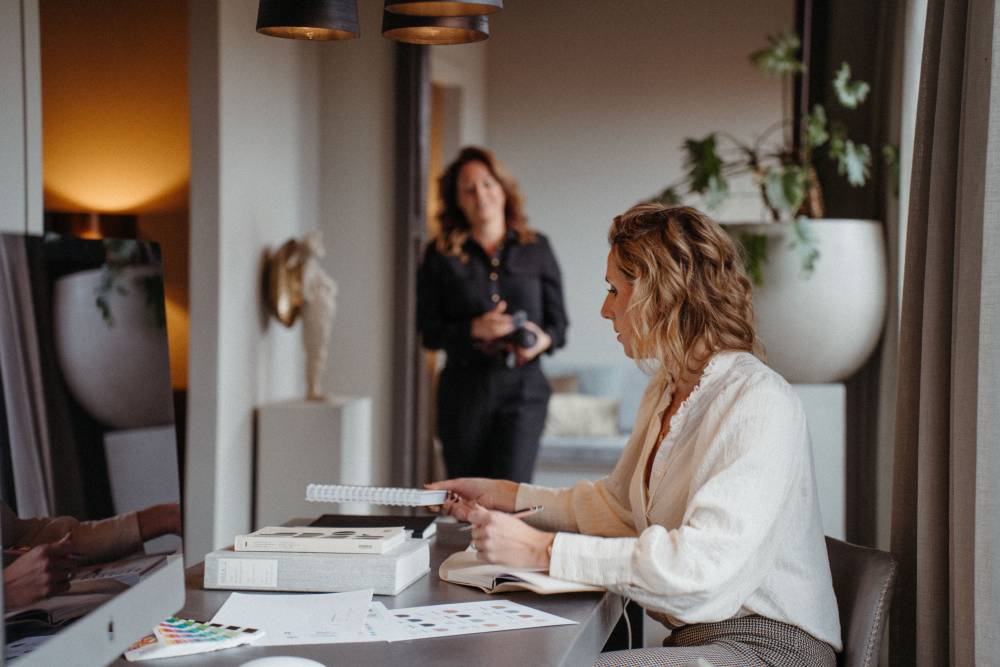 Read more about these two women