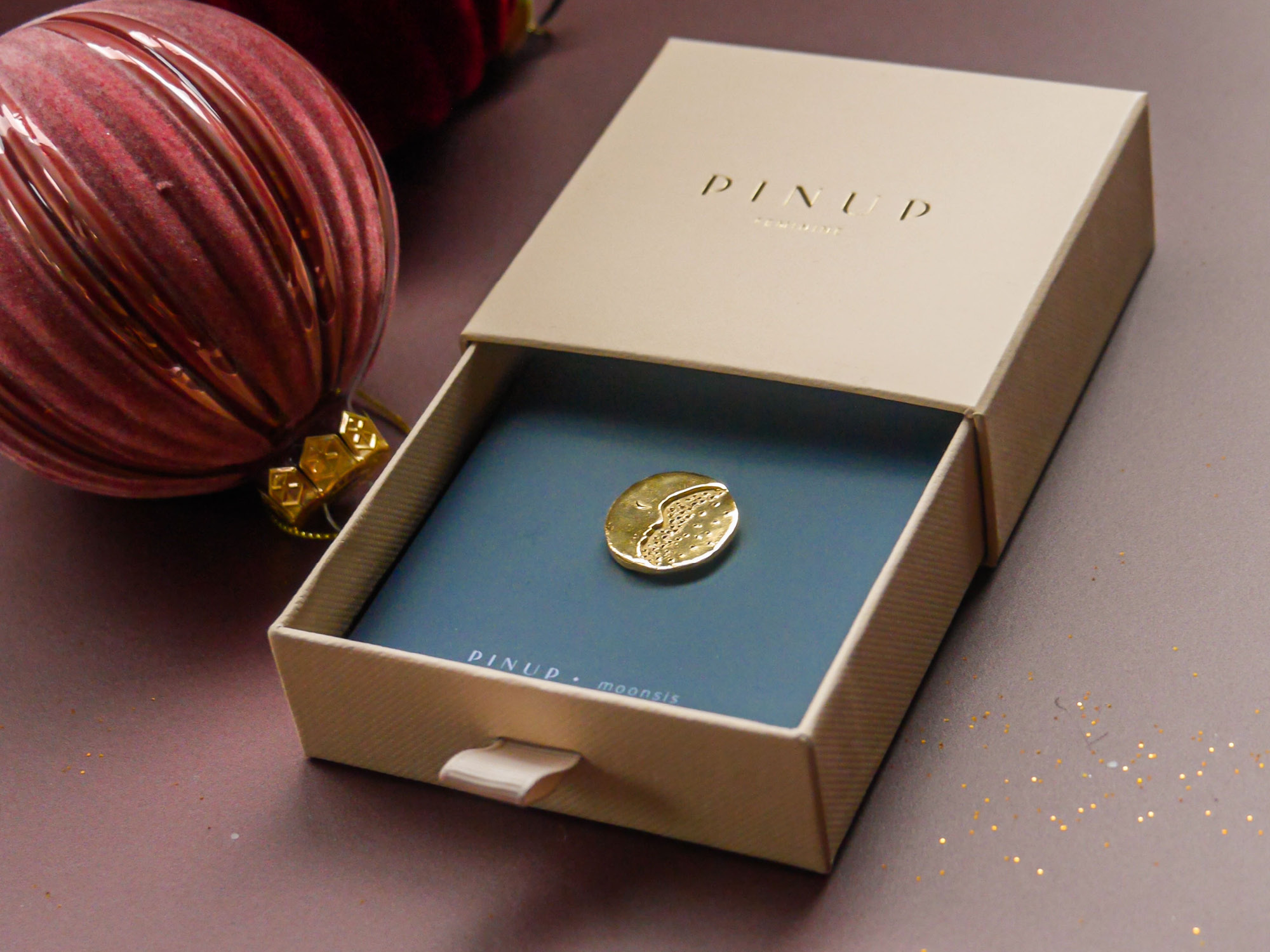 Perfecte Kerstcadeau!
Sommige mensen hebben alles al, en soms is het moeilijk om met een cadeau uit te drukken wat je voor iemand voelt en hoeveel diegene voor je betekent.
Onze broches zijn het perfecte kerstcadeau voor je geliefde, moeder, vriendin, nichtje of die buurvrouw die altijd voor je klaar staat. Een cadeau wat dicht bij je hart gedragen kan worden, met een mooie betekenis en iets unieks.
Kettinkjes, armbanden of oordelen.. je ziet ze al veel. Maar een broche heeft dat unieke gevoel van een onderscheiding. Hiermee zet je iemand echt in het zonnetje, en zo zal de drager dat ook voelen. In onze collectie zitten ondertussen 11 unieke ontwerpen, elk met een eigen verhaal en betekenis. Soms horen wij ook dat een symbool een eigen persoonlijke betekenis heeft, en daarom wordt gekozen.
Twijfel je ? Je kunt natuurlijk ook altijd kiezen voor een cadeaubon. ;)
Gifts that come from the heart, are the best gifts of all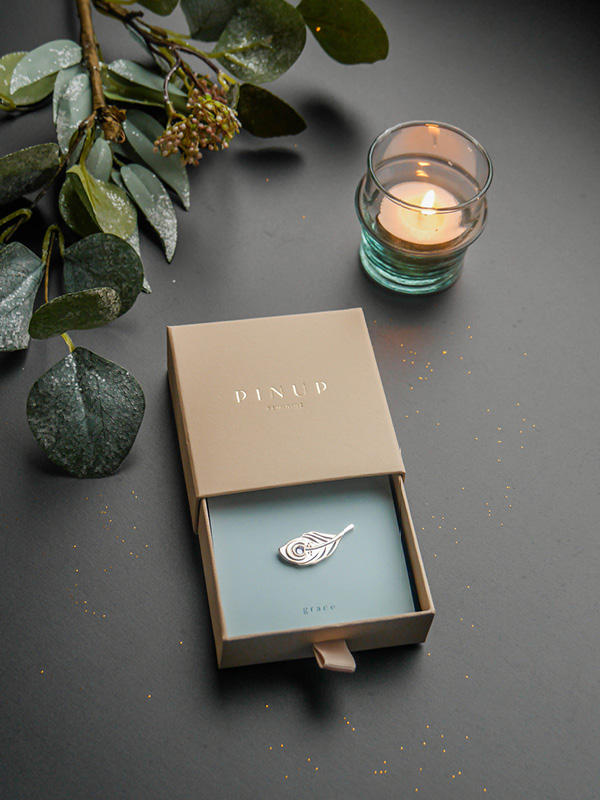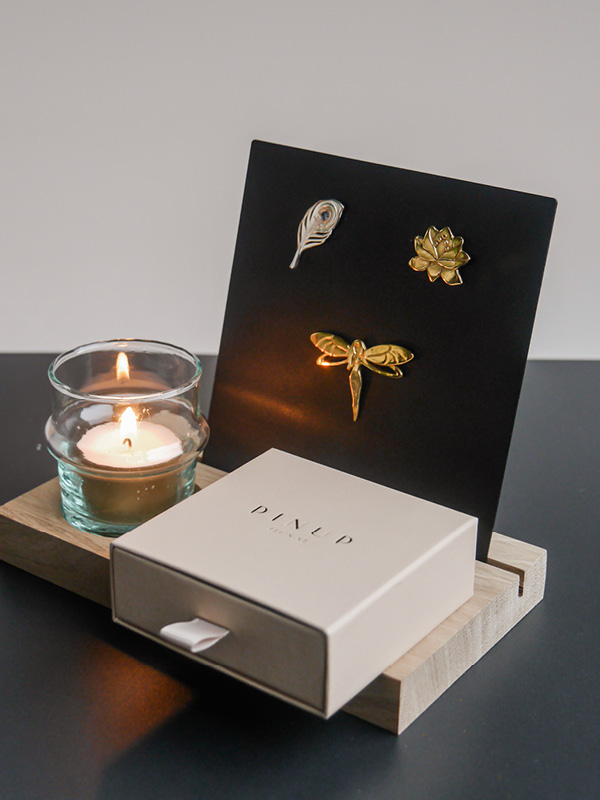 Go Back